OCTOBER 2020
Capturing the early morning beauty of Cleethorpes in the late summer sun.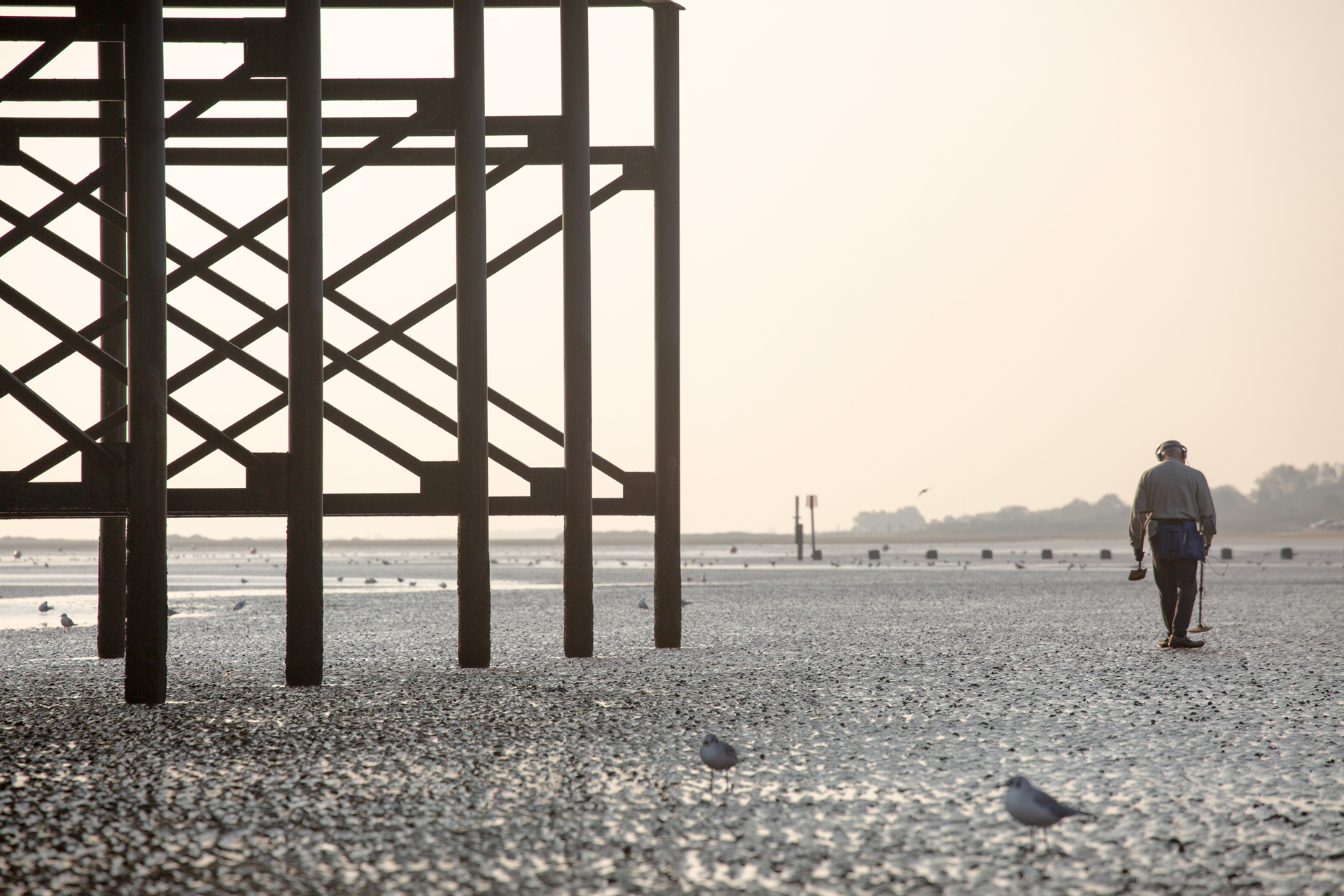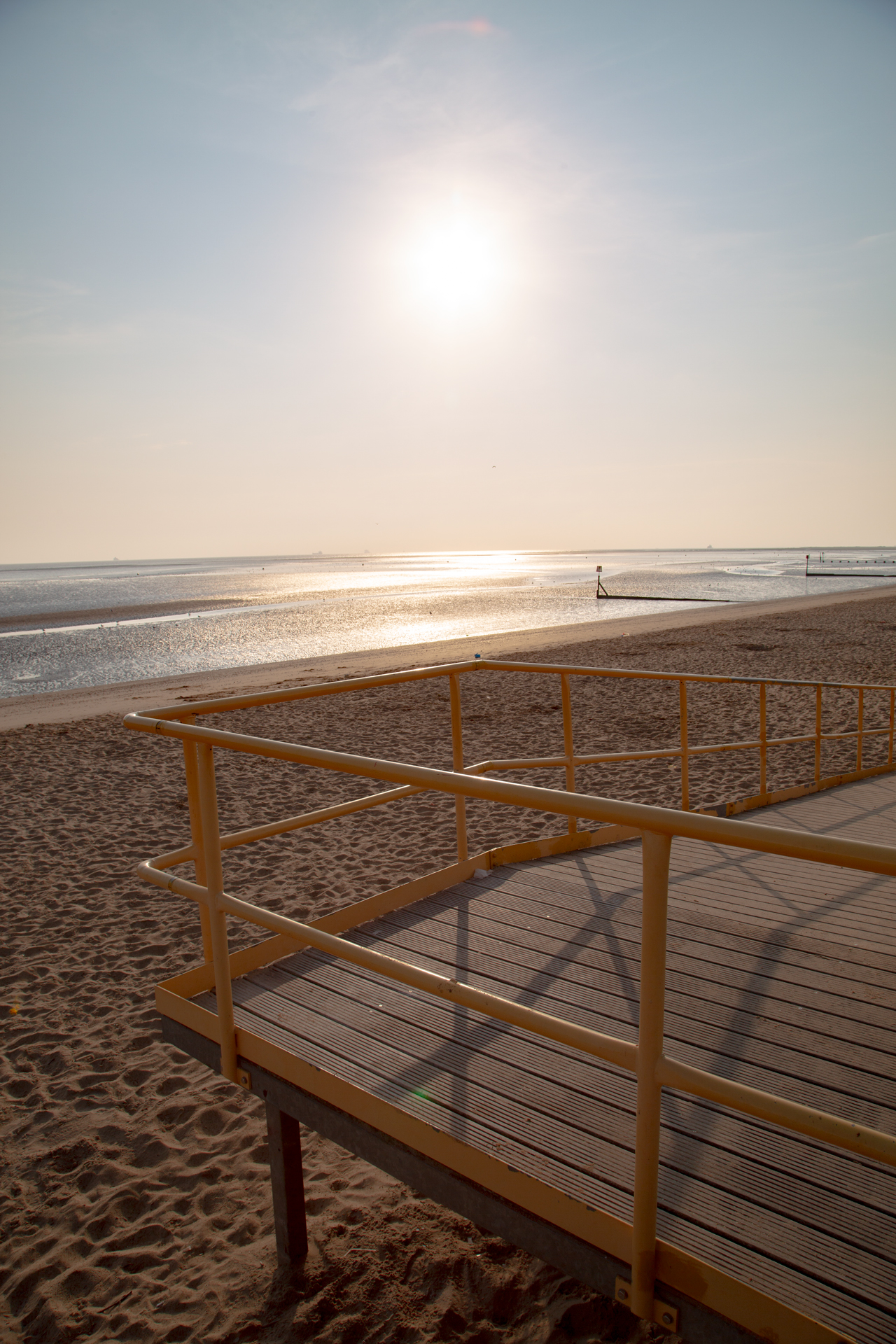 …much resorted to as a bathing-place, for which it is highly eligible; the air is pure, the scenery good and besides a few lodging-houses and smaller inns, there is a large hotel, built some years since, on an eminence embracing extensive views of the sea, the Humber, and the Yorkshire coast.
Description of Cleethorpes, 1848.