DECEMBER 2021
A series of events inspired by the touring art installation by UK artist Luke Jerram.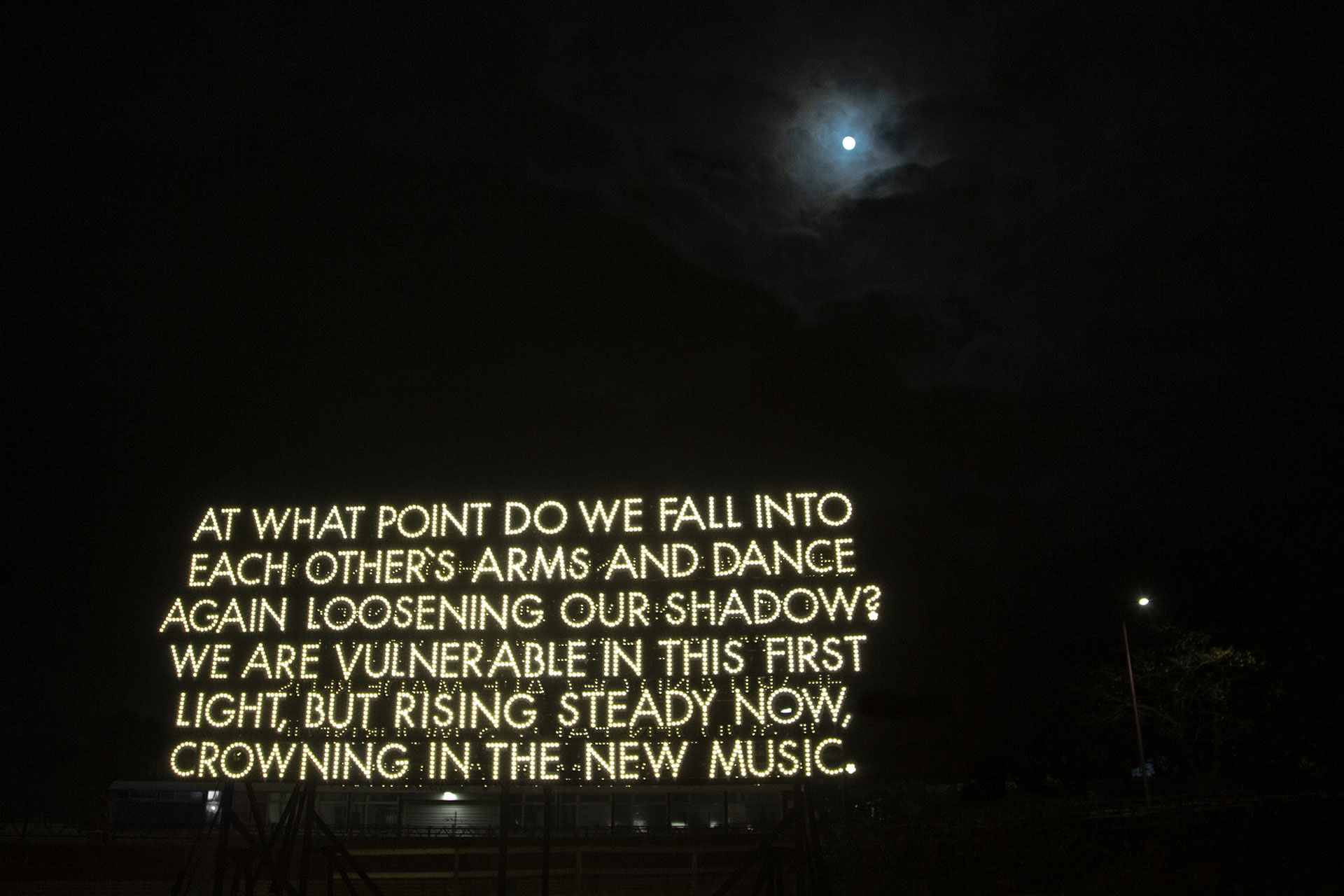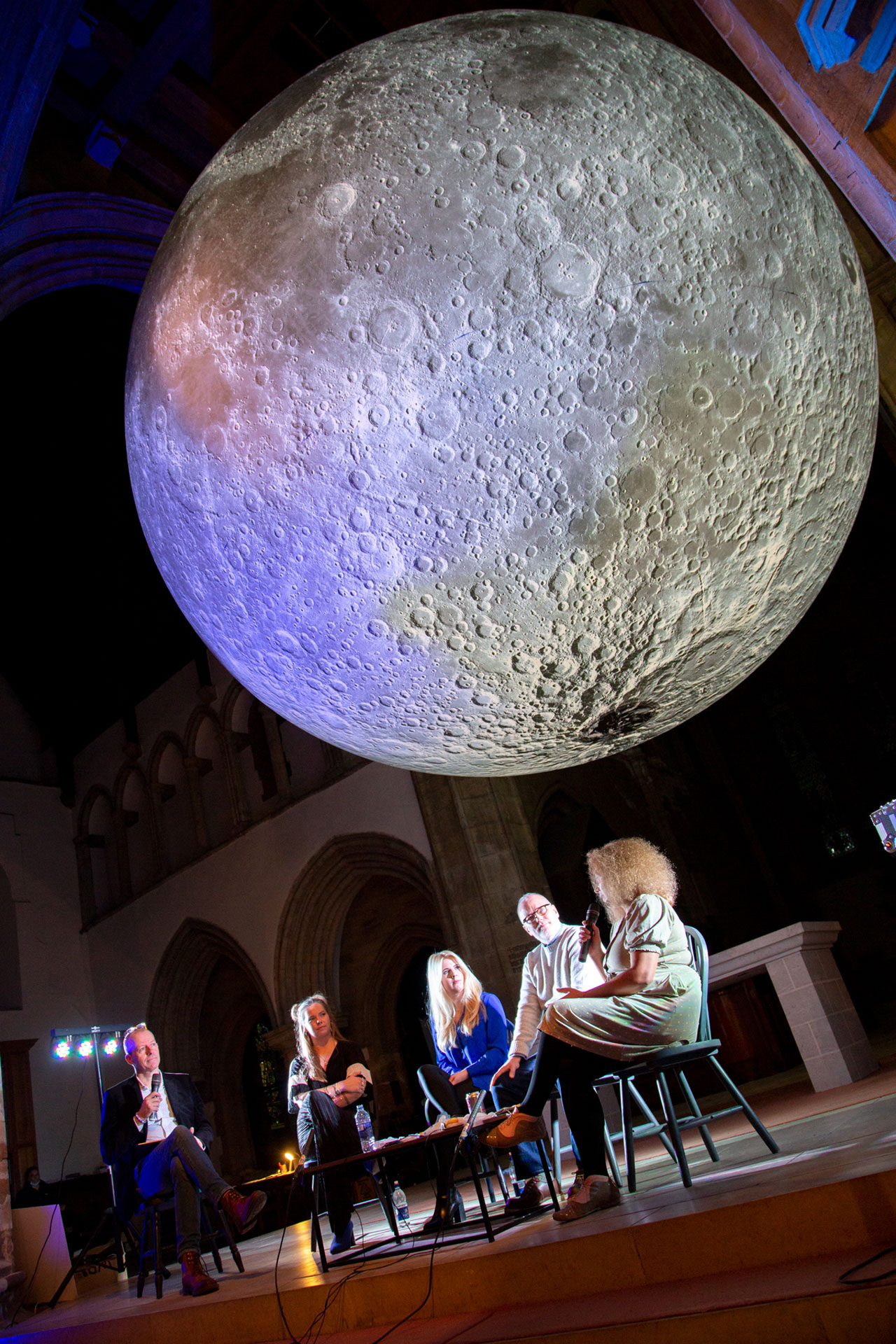 …"I wanted to make the artwork seem as authentic and realistic as possible. For most people this will be their most intimate, personal and closest encounter they will ever gave with the Moon.

As a child I always wanted a telescope so I could study the Moon and the night's sky. Now with my own Moon, I can fly there, study every detail and share this experience with the public"..